April 11, 2019 / by attila / In news
Reboot Develop is a boutique conference in Dubrovnik, Croatia and one of my favourite events of the year. It is the type of conference where instead of speed networking you can take your time to immerse into conversations for hours with people from the game industry. Many interesting people and projects as usual. The scene of all this is the hospitality and amazing programs provided by the organisers - this year again we were spoiled with what Damir and Tobias prepared for us.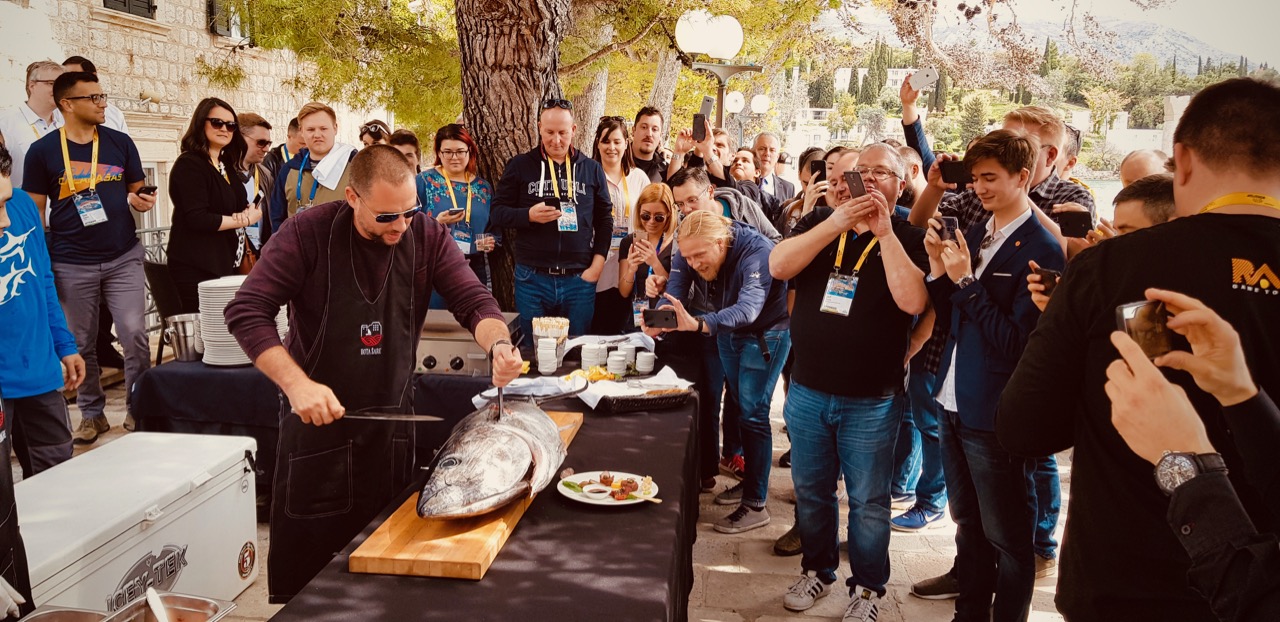 Switzerland related news is that this year Tobias Kopka joined Reboot, who is the artistic director of Ludicious, Zürich. They also announced a new edition of Reboot, called Reboot Red that will be held in a beautiful place in Canada later this year.