January 23, 2019 / by attila / In news
It was a great pleasure to accept the invitation of René Schallegger and Felix Schniz to give a talk at the Klagenfurt University on the occasion of the 2nd anniversary of the "Game Studies and Engineering" Master's program.
It is always special for me to be invited to give talks at universities. I find it very important to talk with students and young researchers about these opportunities that lies in videogames. And it was a special honour to have been invited for such a prestigious occasion.
It was also great to see again these two distinguished gentlemen, whom I was lucky enough to meet years ago in Oxford, where we all presented our articles which later were published together in the book Levelling Up The Cultural Impact Of Contemporary Videogames.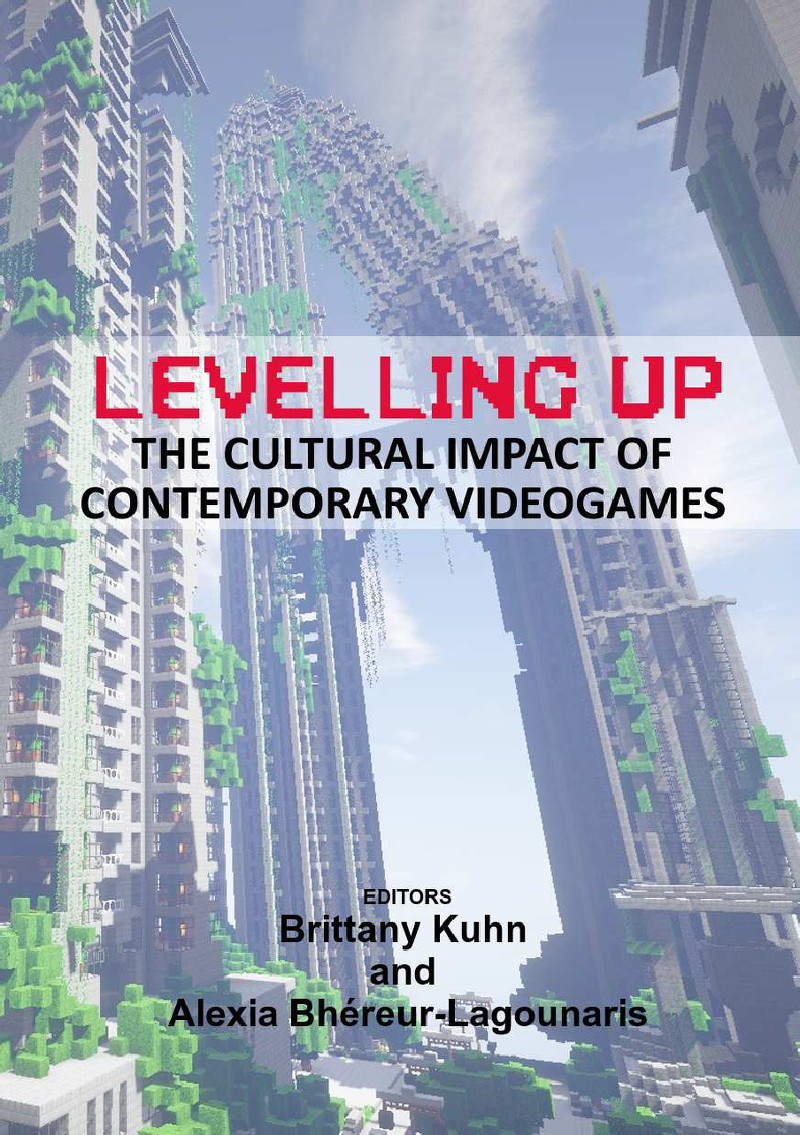 Thank you for the warm welcome and for the genuine interest from students and professors alike. Hope to see you soon somewhere at a gaming conference around the world.